Canada
How To Successfully Apply for Canada Immigration as a Skilled Worker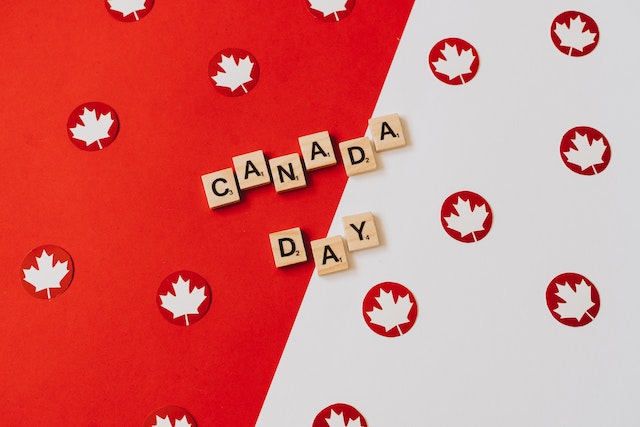 Canada is known for its friendly and welcoming nature to immigrants, making it an attractive destination for people looking to settle and work in a new country. If you're interested in immigrating to Canada as a skilled worker, here are the steps you need to follow to ensure a successful application.
Determine your eligibility
The first step in immigrating to Canada as a skilled worker is to determine your eligibility. You will need to meet certain criteria, such as having a job offer from a Canadian employer, a certain level of education, and language proficiency in either English or French. To determine your eligibility, you can use the Government of Canada's online tool, the Come to Canada Wizard.
Choose the right program
Once you have determined your eligibility, you need to choose the right program for your situation. There are several programs available for skilled workers, including the Federal Skilled Worker Program, the Provincial Nominee Program, and the Canadian Experience Class. Each program has different requirements and criteria, so it's important to choose the one that best fits your situation.
Gather supporting documents
To support your application, you will need to provide a number of supporting documents. These may include your passport, language test results, educational certificates, and a detailed resume. It is important to ensure that all of your documents are up-to-date, accurate, and translated into either English or French if necessary.
Complete the online application
The next step is to complete the online application, which is submitted through the Government of Canada's immigration website. This application will ask you to provide information about your personal background, education, work experience, and language proficiency, among other things. It is important to take your time when completing the application and to ensure that all of the information you provide is accurate and up-to-date.
Pay the processing fee
Once you have completed the online application, you will need to pay the processing fee. This fee is non-refundable and covers the cost of processing your application.
Wait for a decision
After you have submitted your application and paid the processing fee, you will need to wait for a decision. The processing time can vary depending on the program you have applied for, but it can take anywhere from several months to a year. During this time, you will be updated on the status of your application and any additional information that may be required.
Prepare for your move
If your application is approved, the next step is to prepare for your move to Canada. This may include finding a place to live, enrolling your children in school, and finding a job. It is important to be well-prepared for your move and to familiarize yourself with Canadian laws and regulations.
In conclusion, immigrating to Canada as a skilled worker is a complex process, but with careful planning and preparation, you can increase your chances of success. By following these steps, you can ensure that your application is processed smoothly and efficiently and that you are able to start your new life in Canada as soon as possible.